Northview is entirely accessible.
There're 4 designated handicap parking spaces on the northside of our building with direct access to automatic doors on the same side.
We also provide elevator access to the second floor.
All our washroom facilities are likewise accessible.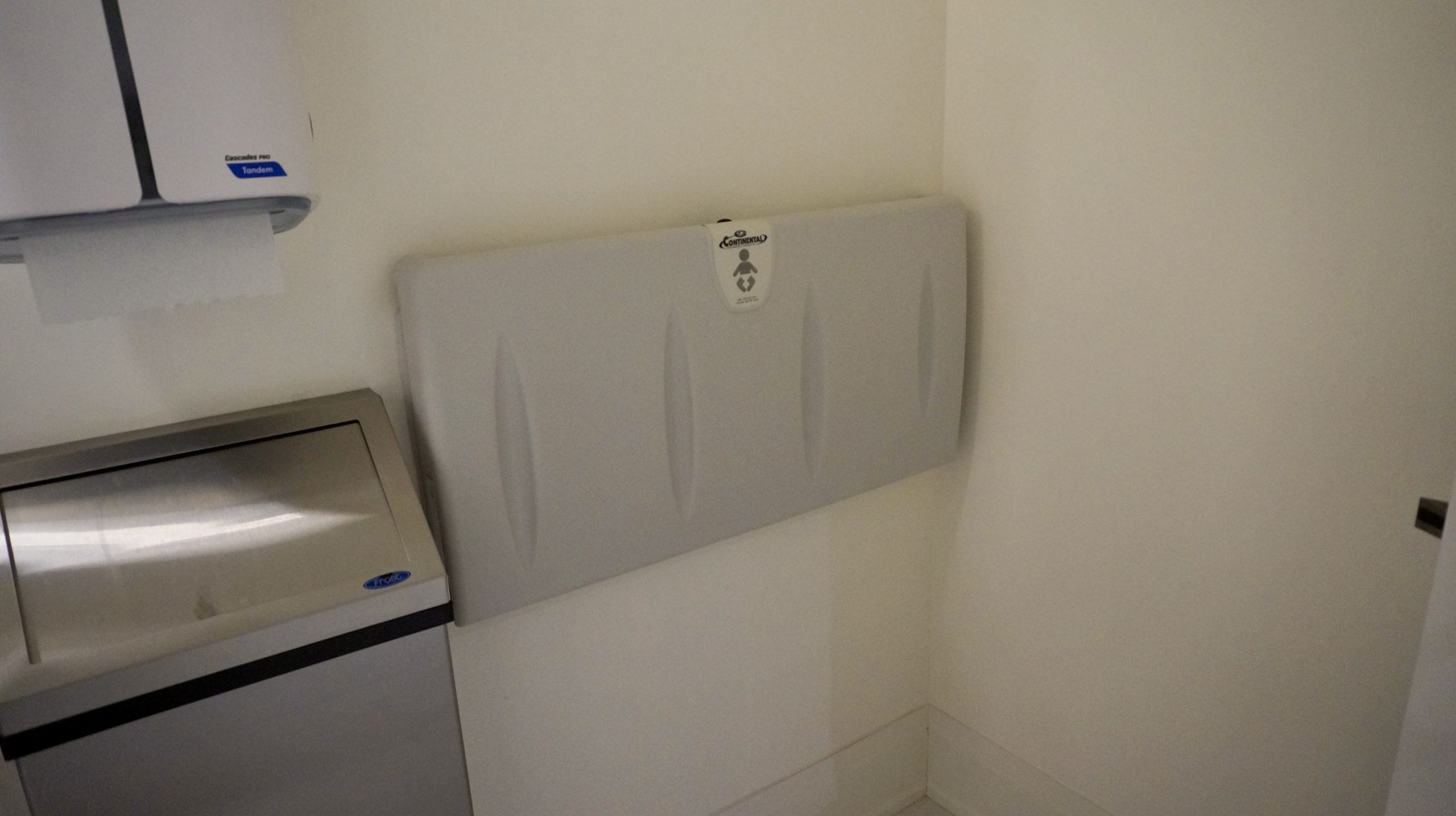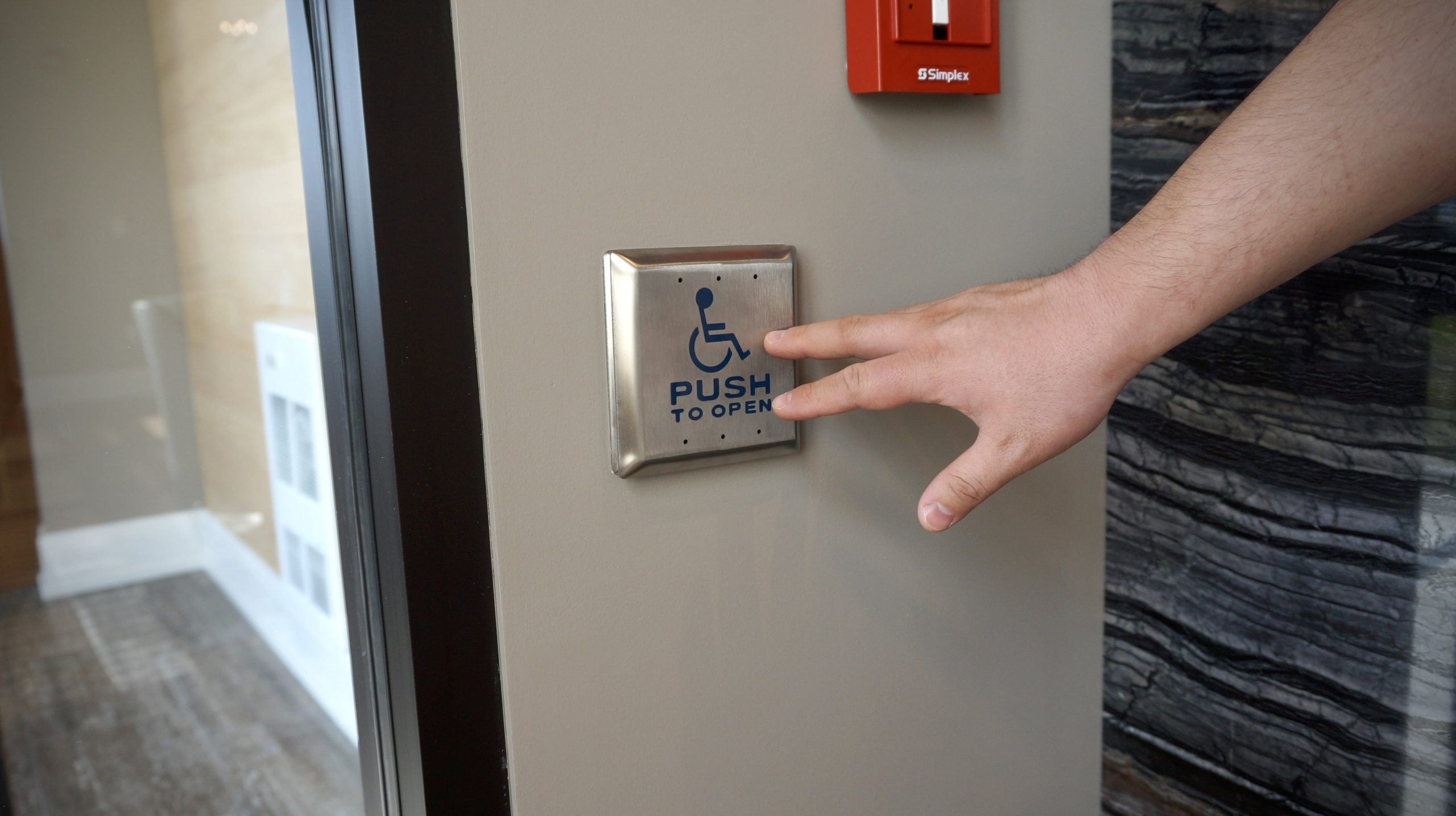 Let Us Help You.
Navigating the days after the passing of a loved one can be one of the most difficult challenges of one's life. We are proud to be able to help members of our community make their way through this complicated period of their lives.