Thoughtfully Curated
Northview Funeral Chapel & Cremation Centre has been designed especially for services relating to cremation, burial, funeral, celebrations of life and memorial services as well as visitations and receptions. The design ensures each family will have their own space during every phase of their time at the funeral home. This includes arrangement consultation, visitation, funeral service, and reception.
Funeral Service
The Chapel at Northview provides a comfortable and welcoming setting with padded oak pews that will seat up to 170 people.
Receptions
Our Reception Centre is conveniently located on-site and our caterer will prepare luncheons for groups of up to 200 people. The three visitation rooms may be altered to accommodate small or large gatherings.
Proudly Canadian
As a proudly independent Canadian business, we are proud to support our fellow Canadians by purchasing over 90% of our products from Canadian manufacturers, including several local artisans' handcrafted urns.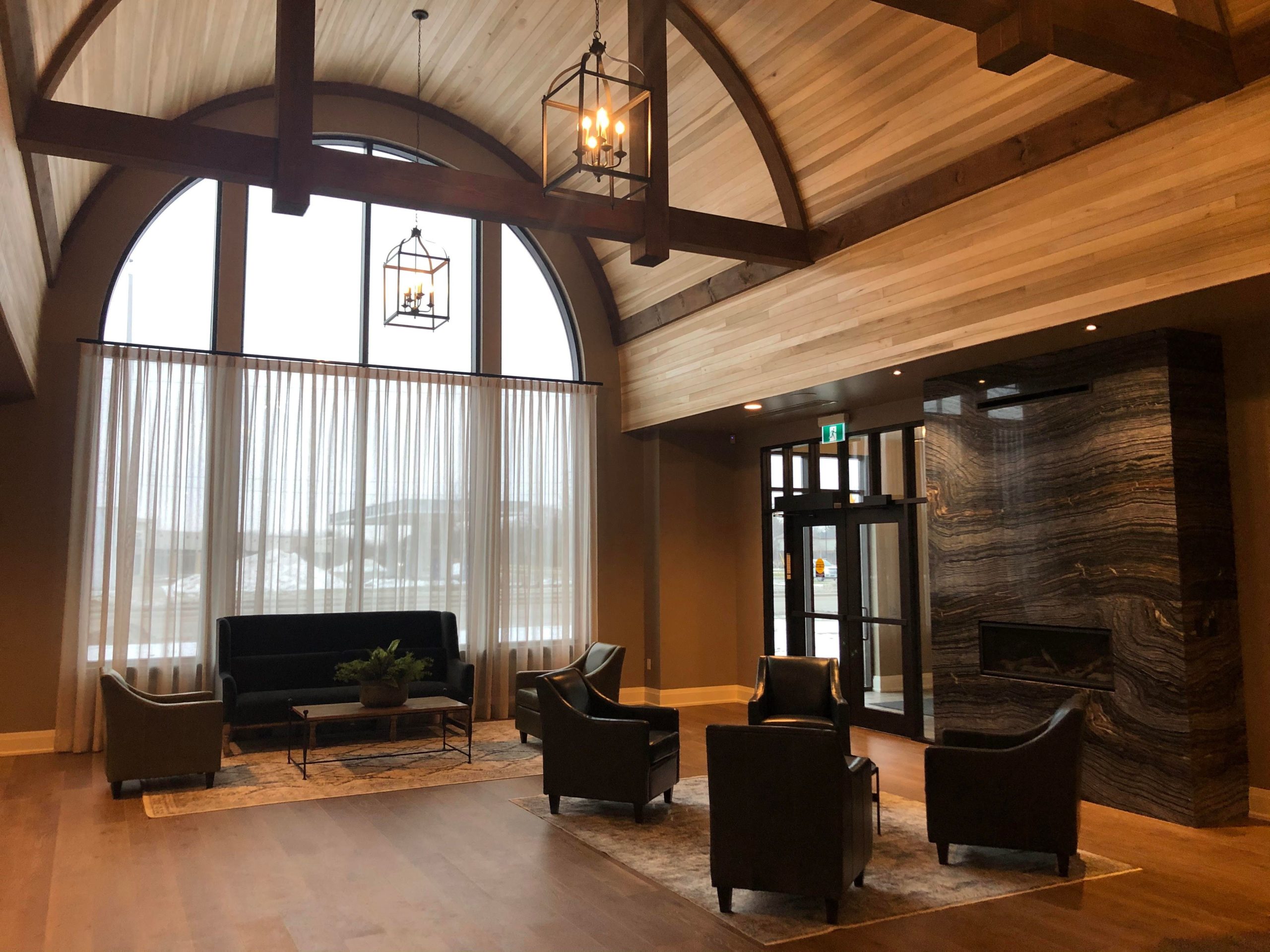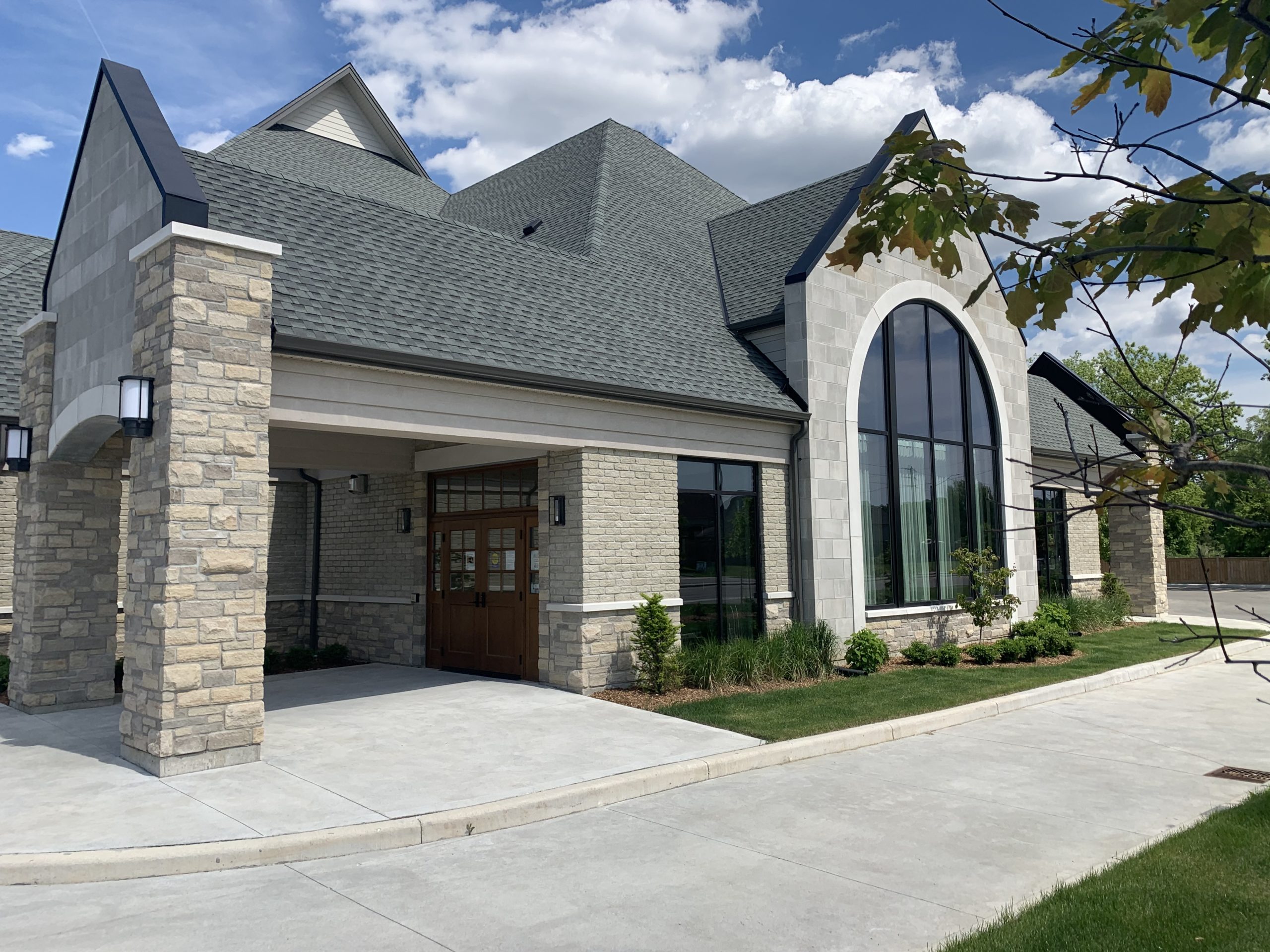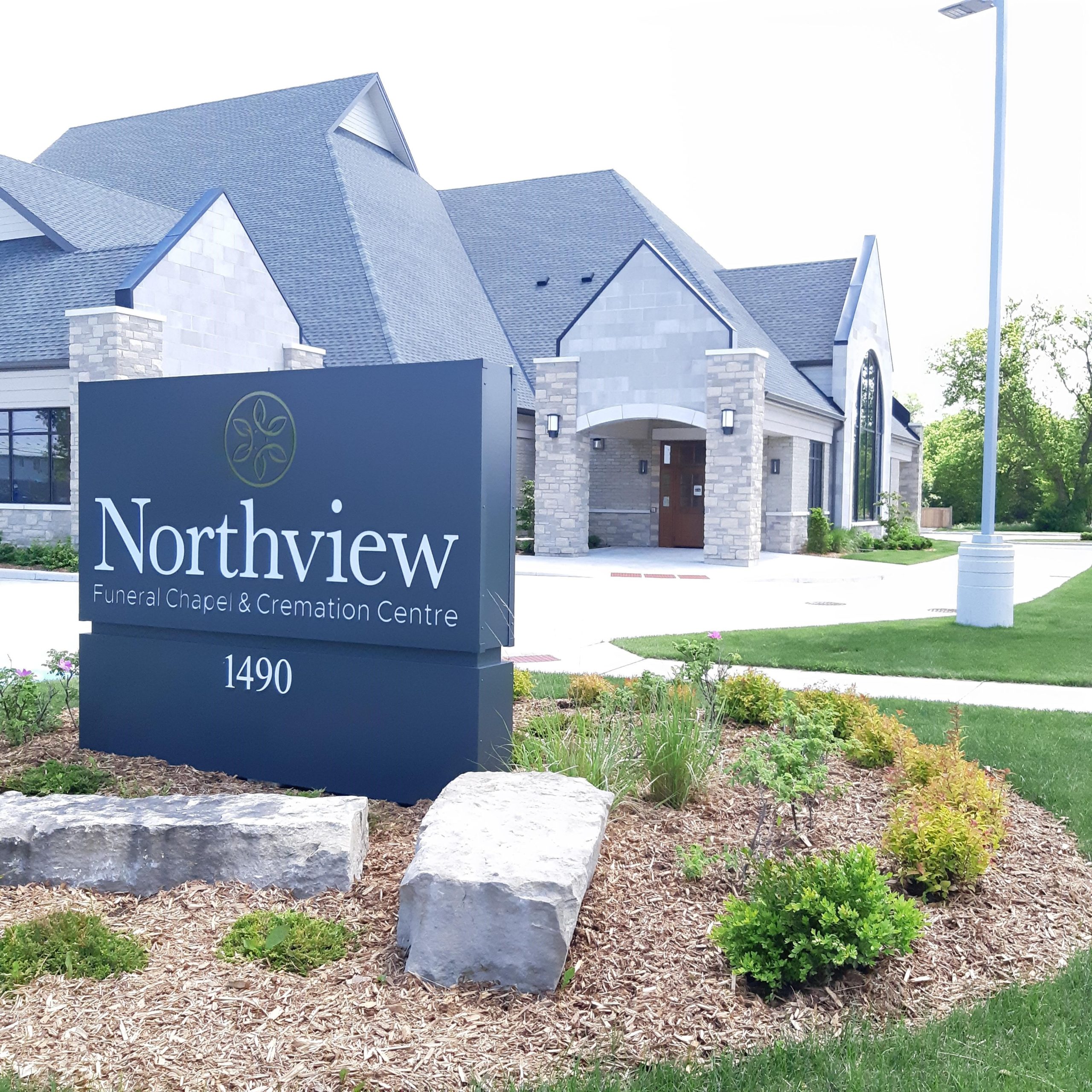 Let Us Help You.
Navigating the days after the passing of a loved one can be one of the most difficult challenges of one's life. We are proud to be able to help members of our community make their way through this complicated period of their lives.