Brian Arksey
January 22, 2022
With the heaviest of hearts, we announce the shocking and unexpected passing of Brian Arksey, 58, on January 22, 2022. 
Brian was a beautiful soul: kind, gentle, generous, compassionate, and loyal. He will be incredibly missed by Allie, his wife of 33 years.  Allie always lovingly referred to Brian as 'Bun'.
Brian is also survived and terribly missed by his loving mom, Dorothy, and brothers Dave and Steve (Donna).  He will also be sadly missed by his mother-in-law (Christina) and brother-in-law Mark  (Heather), nephews Cameron (Kyle), Nicholas (Ashley), Jacob (Melissa), nieces Nicole and India and great niece, Leon. 
He is predeceased by his father, Kenneth Arksey,  father-in-law Nick Lokun and nephew, Danny Arksey.  
Brian was a Certified Public Accountant and worked in the Insurance Industry. He excelled in higher education and worked incredibly hard at all of his jobs.  He was well-regarded and respected.  His truly favourite job was working at Beaver Gas Station when he was a teenager.  Many funny stories came out of that job throughout his life.  
Bun really loved spending time with his family and friends and was always there to help a friend in need.  He was always interested in people's lives and enjoyed deep conversations with them.  He was the person who truly listened and cared, always asking about you instead of talking about himself. 
He truly adored animals, and together with Allie, rescued several disadvantaged dogs; the most recent named Woody, a street dog born in Egypt.   
Brian loved music and studied piano in his younger years.  He could play a few tunes on the harmonica that his father gave him.  He had an appreciation and deep admiration for dedicated, true musicians and songwriters. 
Also in his younger years, Bun was a roller skater and later in life decided to try out his new outdoor roller skates.  He hadn't lost his touch.  
He had a passion for scuba diving and on his last adventure he got to dive with sharks on Andros Island.  He always longed to go on more diving trips. 
Bun played golf and sometimes would want to quit but kept at it as he loved spending time with his golfing buddies.  He had a sweet swing, they would tell him. 
He loved tracking planes around the world and often looked at his Flight App to see where planes were in the sky.  This fascinated him. 
After retirement Brian dedicated himself to learning how to complete high end paint correction on cars.  He transformed cars for many friends and turned his interest to large boats. 
Bun enjoyed working and chatting with his friends at the 'Shack' on Lake Huron.  During evening sunsets he would often teach others about the stars and constellations.  
He left us far too early. The pain of losing him is immense.  He has left a giant hole in many people's lives as he truly filled a room with smiles and laughter. 
His life will be remembered and celebrated at a later date. 
Those wishing to making a donation in his memory are asked to consider:
Esther the Wonder Pig- Campbellville, Ontario
The Humane Society in your area 
Animal Rescue of your choice
Hug your people a little tighter each day. 
You are and will be incredibly missed, Bun.  
To make a donation or to leave an online condolence for the family, please click the buttons above.
Leave a tribute for Brian Arksey
I just learned of Brians passing today. I worked with Brian a few years ago at Stevenson and Hunt. What a wonderful, funny, caring individual he was. The world has lost a bright light. RIP dear Brian. Gone way too soon.
Allie, I am so sorry for your loss. Thinking of you and sending love and strength to help you through the coming days, weeks, and months.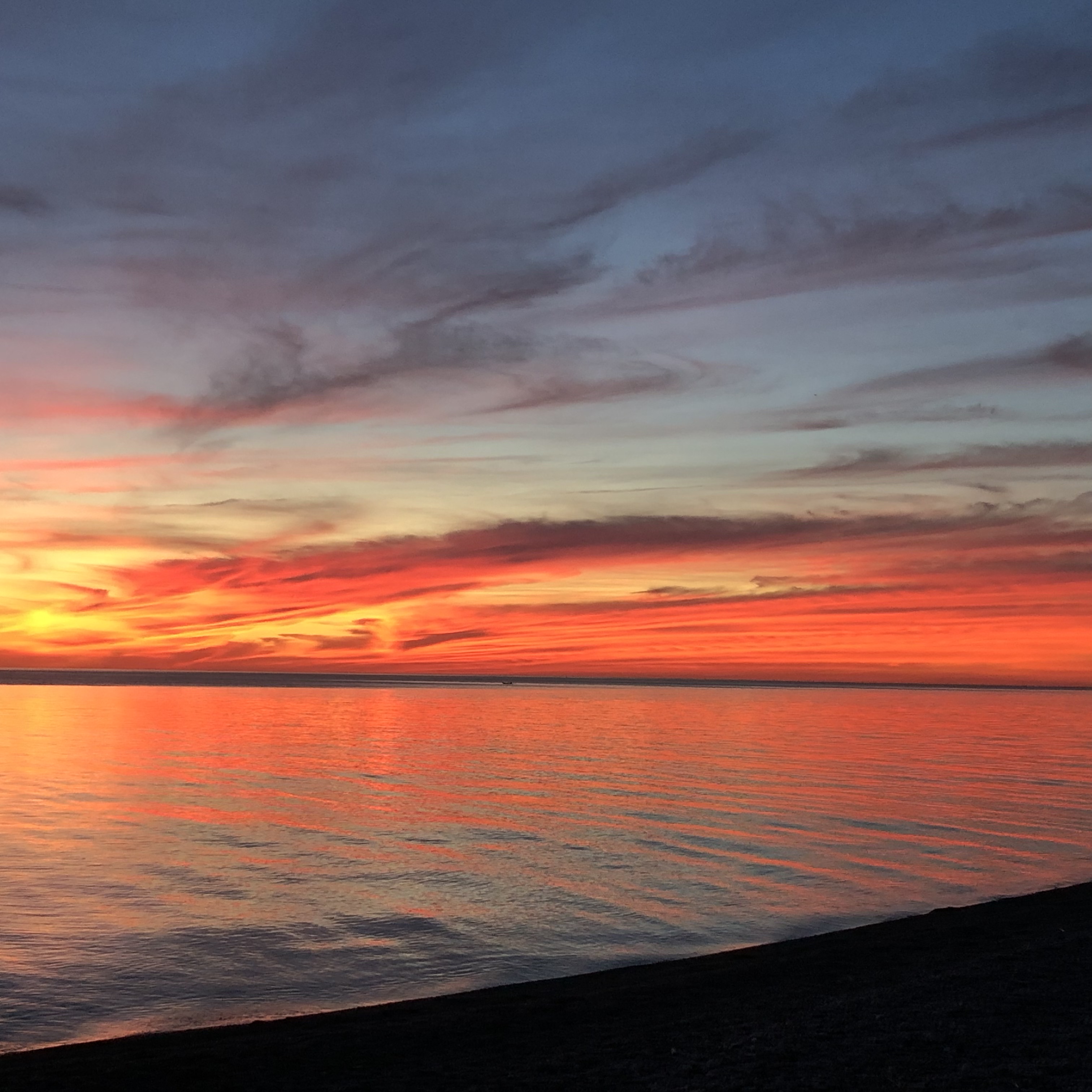 We are truly sorry to hear of the loss of Brian. We always enjoyed our beach and roadside chats with him. Allie, you are in our thoughts. Sending you our sincere condolences.
We were very shocked and saddened to hear of Brian's passing. We could not have asked for a better next door neighbour for the past twenty plus years. One of our fondest memories of Brian is that of he and Allie finding an abandoned bunny in the park. They brought it over for our kids to see, knowing full well that our kids would fall in love with it - of course we kept the bunny and when we saw Brian a few days later we had a good laugh over his sly plan. We will miss our long talks and many laughs in the front yard. Brian you were one of the best guys we have ever met and we will miss you very much. Allie our thoughts are with you at this difficult time.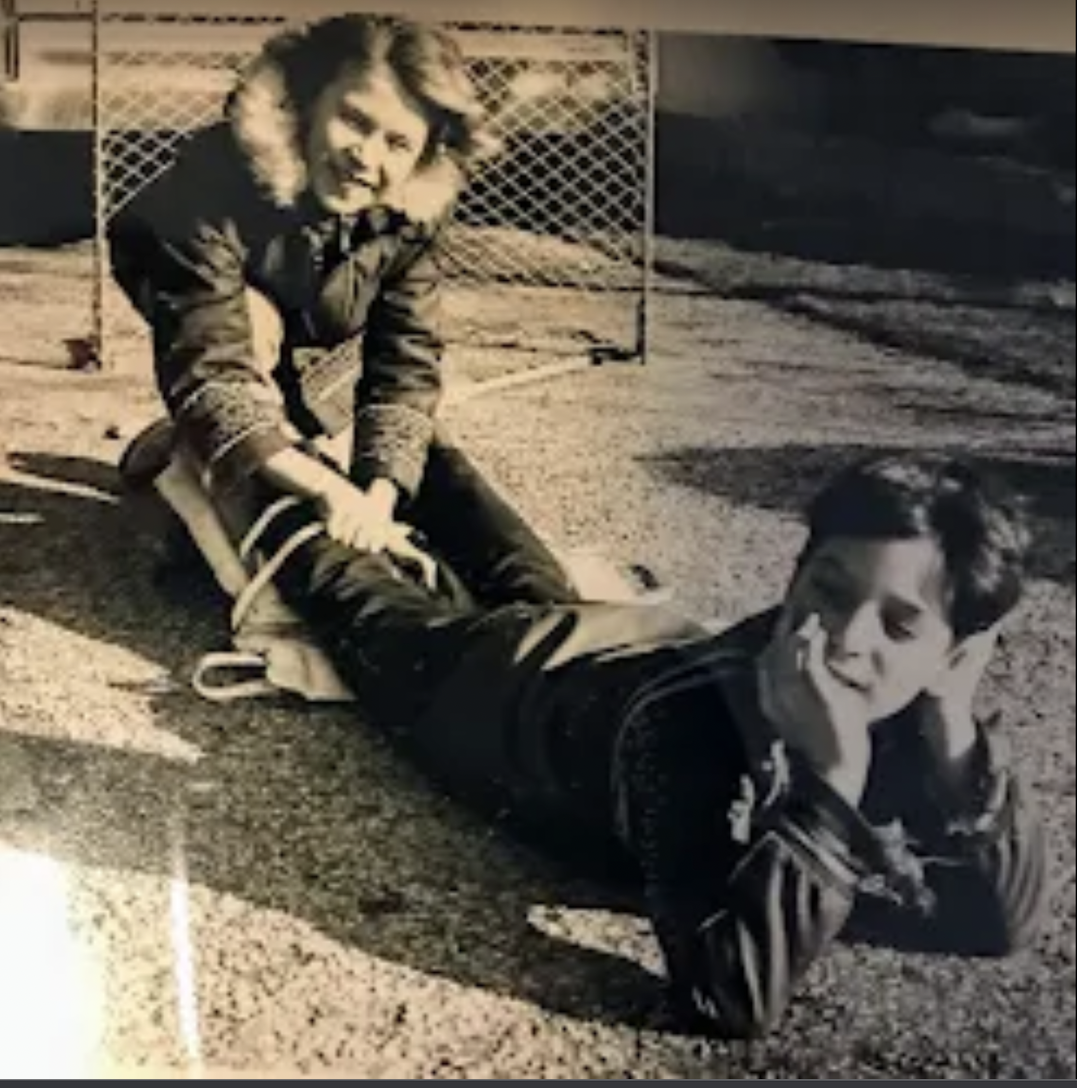 Many great memories growing up with Brisy on Askin Street. My sincere condolences to your families.
What an upset to learn of Brian's passing. I knew him from his RoyNat days and from living down the street. Although I didn't know him well, it was always a pleasure to meet up and to talk about whatever. It's funny what one remembers, but I distinctly remember his incredulity when he learned I didn't watch Seinfeld. That became a bit of a theme, and every time I hear of, or see, "Jerry" I think fondly of Brian. Way, way, too soon. My sincere condolences. Geoff
We were stunned and deeply saddened to there to learn of Brian's sudden passing. It is truly incomprehensible that one so young and full of love and life be taken so soon. We will always remember his wicked sense of humour, his infectious laugh and his infinite capacity for kindness and love. Allie, we cannot begin to imagine the deep loss you are feeling. He was one of a kind, and will be profoundly missed by all who had the honour to know him. We are sending healing hugs and caring thoughts to you and the Arksey family. His passing has left a very deep chasm.
We are heartbroken and shocked to hear of Brian's passing. We have fond memories of his kindness with our children and his sense of humour. He was a man who approached everything he did with passion. I remember mountain biking with Brian and it didn't matter how difficult the terrain was or getting tossed off the bike at the bottom of a steep descent he would continue to smile, laugh at himself, get back on the bike and keep giving his all. The man had no "quit" in him. Alice our heart aches for you. May all the memories you and Brian made together give you strength during this very difficult time. Our thoughts and prayers are with you and your family.
Alice: I was shocked and saddened to read of Brian's passing. I too worked with Brian at Aon. He was a kind, gentle soul. May your memories of Brian and the love and support of Family, friends and neighbours help to ease your pain and provide strength in the days and weeks to come. My prayers are with you and the Family.
My sincere condolences to Allie and all of Brian's family.
I had the privilege of working with Brian at Aon for several years. He was probably one of the nicest people I have ever met. I truly loved his sene of humour. He will be missed. I am sending my deepest condolences to Alice and the entire family. May he rest in eternal peace.
We are saddened and shocked to hear about the loss of Brian. All those years ago at Lord Elgin still stay in our memories. Brian was always quick with a dazzling smile and his boisterous, generous laugh. We always admired his adoration of animals, scuba diving and…. yes, Gino Vannelli! Alice, we are so sorry for your loss and are thinking of you. Sending you love from Peterborough.
To Dorothy: Our sincere condolences to all on your loss and trust that you will find strength in your fine family that surrounds you.
Shocked and saddened to hear of Brian's passing. He had accomplished so much but there were still so many dreams, walks on the beach and good times with family and friends that are now left undone. Our heartfelt condolences to Allie. If there is anything we can do to support you in these difficult times, we are there for you right next door at the top of the hill.
Allie, our hearts are with you and Chris, Mark, Heather & family, and Brian's family during this time of tremendous loss. Lots of love from the Gomes family. XOX
Brian was one of a kind. He truly cared for the people in his life, always going out of his way to chat and check in. He always paid attention to the little details, he could really make you feel special and heard. That is a rare quality to find in a person, and it is something we will miss so much. He was always looking out for us "kids", making sure we were always okay, especially when our parents weren't at the cottage with us. We will never forget our many memories at the cottage… deep chats, dancing at the beach shake and singing by the fire. We will miss you Brian and we love you.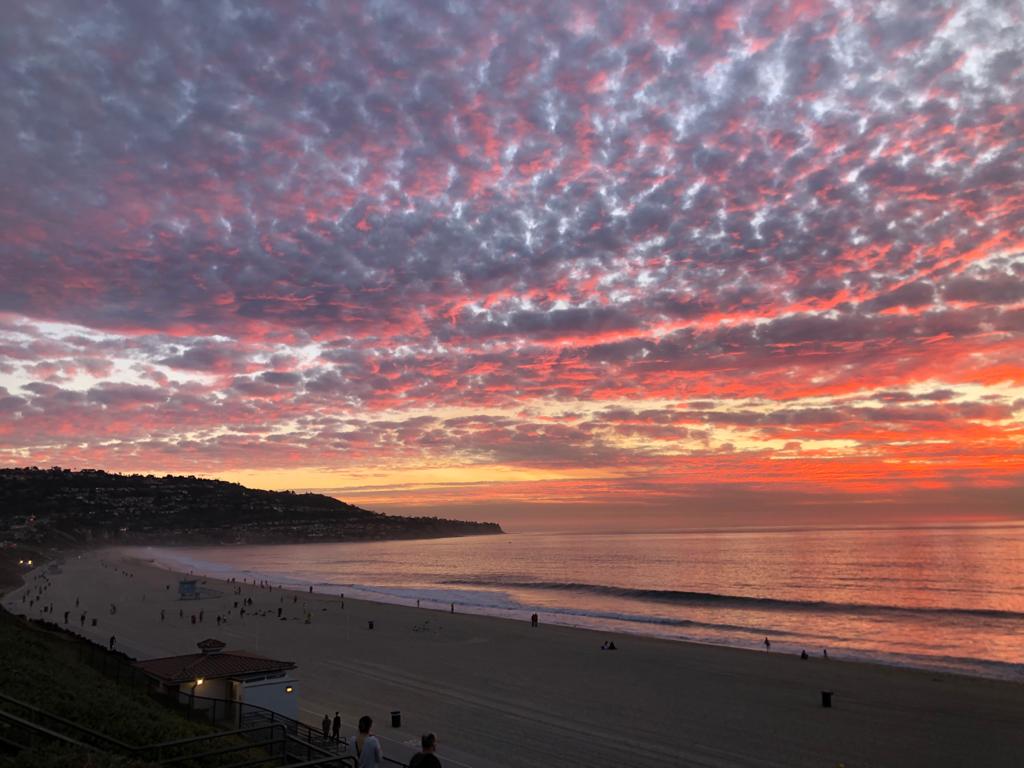 Although I only met Brian 8 months ago we connected through our mutual love of music. When he heard of my wife's struggles he took it upon himself to reach out and help us. That kind of person is rare indeed. I send my deepest condolences to his entire family. RIP
The shack will certainly not be the same without Brian. He had an incredible way of making us all feel special. He is missed so much. We love you and are here for you always, Allie.
It was a little over 5 years ago I met Brian at his cottage on "Rodeo Drive" as he joking referred to it. Brian was a special guy…he was curious, smart, sarcastic, funny, handy, caring and sensitive to others, just to name a few. He was a man of his word, that would help anyone in need. Cottaging beside Brian & Allie we got to know them both very well…bonding through the love of Lake Huron, classic 70's music, countless dinners together and fun times at the beach shack. Brian and I (and Allie too) both had the same extremely warped sense of humour which lead to hours of belly laughs. He loved to laugh and that we did on many many occasions! Brian joined our mens "Fatboys Golf" league and became really good friends with 23 other guys. All who are shocked and saddened by his loss. His time on this planet was cut far too short…we had plans to travel, seadoo tour and golf together for many years ahead…it's not fair this won't happen. We always talked about enjoying life, "spend what we've got because you can't take it with you" He decided to take the plunge and buy himself the top of the line Yamaha Waver-runners last fall…due for arrival this spring…we talked about cruising Lake Huron in style this summer…he was so proud of making that purchase. To Allie my good friend I say we are here for you…we will ensure you have a shoulder to lean on, someone to tell Brian stories to…someone to hug and support you in your toughest times…you are not alone, your cottage family is always with you. Will miss you Brian and we will never forgot your kind heart and loving personality. Your friend Bronco
Our sincerest condolences for you at this time. You have our deepest sympathy and unwavering support. He left us way too soon.
A donation has been made to Humane Society of London & Middlesex. Message from the donator: Sending our deepest condolences to Allie & family. Our thoughts are with you during this difficult time.
Allie: I was so sadden to hear of the loss of Brian. My deepest sympaties go out to you and Brian's family. Brian was such a caring, kind man, I can still hear his laughter when I think of him. We worked togther and I depended on his excellent accounting skills and his problem solving abilities; but most of all I called him a dear friend. Please let me know if you have a memorial service in the future, as I would so like to attend. You can e-mail me at martiniris1202@gmail.com or text 519-870-6449. Our thoughts are with you. Love Iris & Martin Brown
My sincerest condolences to Alice and Brian's entire family. I worked with Brian for years and he was such a special person. Kind, bright and funny. He was a pleasure to know and to work with. The world is now a little dimmer without his light.
Make a donation
Notify family of your donation
Kindly submit the form below if you wish to notify the family of your donation.
If you wish to make a donation, please consider one of the charities listed below. You will be taken to the charity's website to process your payment.
Humane Society of London & Middlesex
Esther the Wonder Pig
Notify family of your donation
Kindly submit the form below if you wish to notify the family of your donation.