Fritz Gerald McIntyre
September 2, 1958 - August 23, 2021
Fritz Gerald McIntyre was born at home in Birmingham, England on September 2, 1958.  He was the second child of Jeremiah and Nysia McIntyre, who had emigrated to England from Jamaica, where his father had been a pastor. At the age of two months, he was blessed and dedicated to the Lord.
His father, the founder of the New Testament Church of God (NTCG) in Balsall Heath, Birmingham, England, started a new church. And so, a few years later, he moved the family to Manchester, England where Fritz's schooling began. He later went to school in London at Haberdashers' Aske's Boys' School and finished High School in Montreal, Quebec.
He developed a keen ear for music by listening to and learning the harmonies in church. He could just listen to a song and play it.
His father was always moving to new congregations and even countries. At the age of 12, Fritz moved to the Clapton NTCG in East London, England. At school, he was learning to play the trumpet and double bass as well as singing with others in musicals in renowned London theatres. In church, he played guitar in the band as well as accompanying the youth choir on the piano Sunday mornings and evenings.
His first songs were written and recorded in 1974 for the National Youth recording of NTCG. He was the first pianist and arranger of songs for the Highgate Gospel Choir based in Birmingham.  In 1984, he joined Simply Red and was with them for 12 years.  After he rededicated his life to the Lord, he became a Worship Leader.
He is survived by his children: Kibwe and Zahra McIntyre.
His former wife and the mother of his children: Carol-Ann McIntyre.
His sister: Pamela McIntyre.
His adopted sisters: M. Joan Bent and Bobynel Ruddock
His Aunt: Gurda Kerr
His cousins:  John Kerr (who has given us his unwavering support and practical help in so many ways at this difficult time), and his wife Burgette.
Icilda Higgins
Bill Kerr
Norma Craig
Leslie Salmon
Ken Mohan
Colin and Clive Sailsman
And all his loving cousins who are too many to name in England, Canada, America, and Jamaica.
Cremation has taken place. Visitation for Fritz will be held on Saturday, October 9, 2021, from 9:30 a.m. to 11:30 a.m. at Northview Funeral Chapel, 1490 Highbury Avenue N., London. Registration will be required to attend the visitation.  A private funeral service will be held and live-streamed.  Please note: as per the directive of the Bereavement Authority of Ontario, attendance numbers will be restricted. Please be aware that COVID-19 protocols are in place which may preclude some from being able to attend and masks are mandatory.
Donations in memory of Fritz may be made to the ChildLife Network International Inc.
To register for the visitation and live-streaming of the service, online condolences, or to make a donation, please click the links above obituary or the drop-down arrow for mobile devices.
Leave a tribute for Fritz Gerald McIntyre
He shone the light of Jesus brightly. I was inspired and challenged. You will be missed Mel Brown
RichardPaulRobinson @ richardpaulrobinson@gmail.com Thank you & all the team, being able to be part of this occasion is special, Fritz should be given an award for his contribution to music popular and gospel because he deserves it he is now at peace with his maker his work is done well done Fritz well done R.I.P. love always paul x
My condolences to Fritz's family and extended family. Rest in heavenly peace. Gloria Bharda-Singh (Nee McKenzie) Manchester.
I would like to extend my condolences to Pam and family. I was so sorry to hear of Fritz's passing. We have been acquainted since 1958, and have shared some really special and treasured times that will remain with us forever. Fritz showed his talent from a very young age and continued his passion well into his latter years. I will continue to remember the family in my prayers. Rest in Eternal Peace Fritz, until we meet again. Rev Mommy Jackson (UK)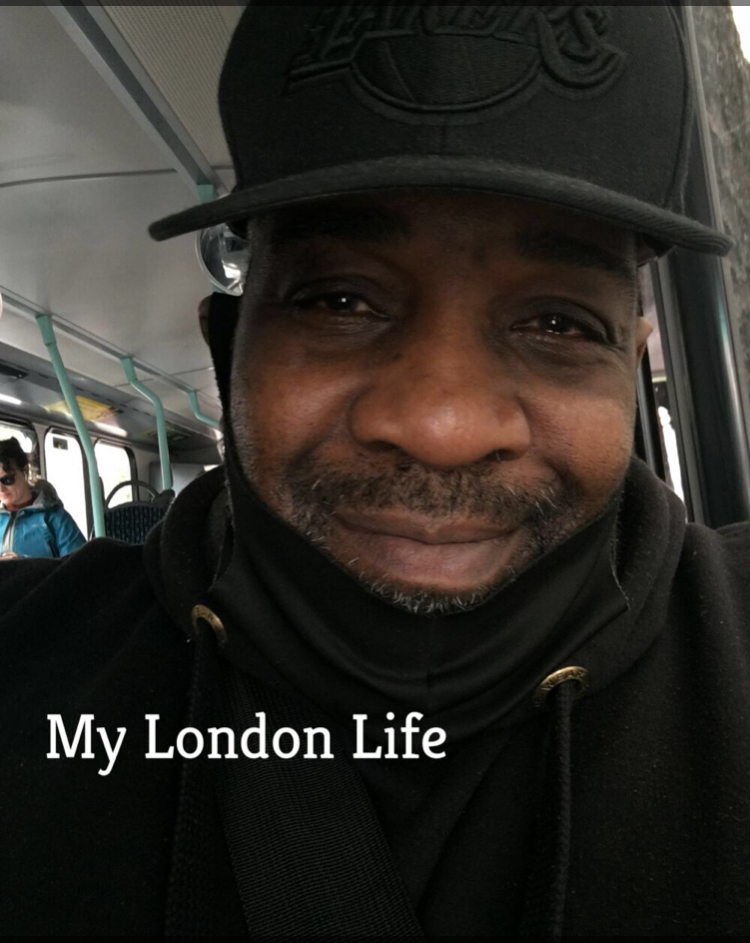 To The Family, Sending my sincere condolences to you all Fritz was a very special person that l Kew growing up as a musician playing in the NewTestiment Church Of God - Coventry we shared many moments at Highgate Church Conventions and other functions, but hey Fritz was a super cool guy who loved music R.I.P. bro x
My sincere feelings to the family of this man who grew with his participation in the Band Simply Red. May the great Father receive him with great love and console his family, friends and everyone who enjoyed his journey in this world!!!!❤️❤️❤️❤️
Thank you for sharing your talent, the world will be a sadder place with you no longer in it. Sending prayers to your family & friends. R.I.E.P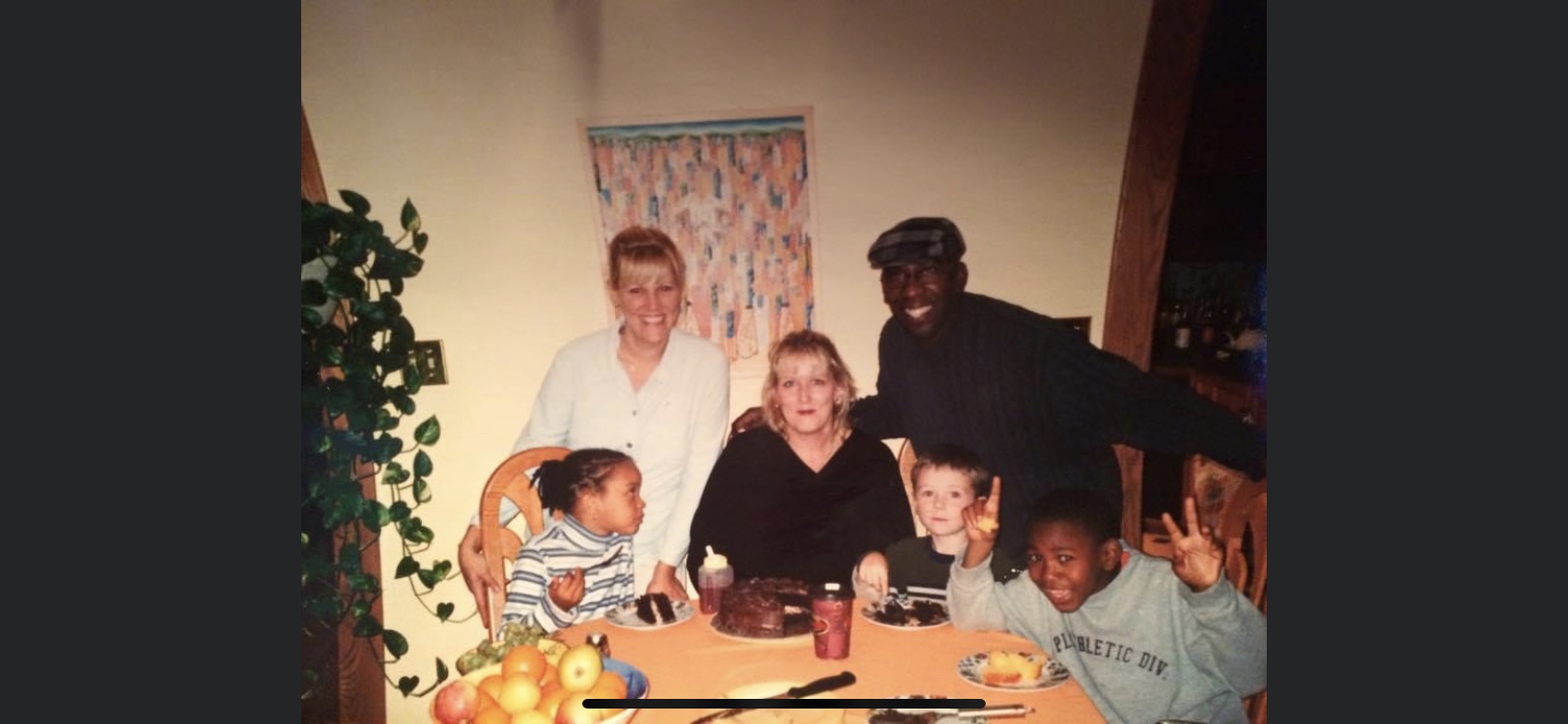 Such sad news, sending condolences to your family. Am amazing man and wonderful talent. My photo is at your house in Toronto for my 35th birthday and you sang me happy birthday, I'll never forget that xx R.I.P Fritz
Our parents were united by their shared love for God and music. My sister Joan recalls being allowed to go to the McIntyres home on a Sunday where both her and Fritz would play the piano all afternoon then head back for evening service. Condolences Pamela and Fritz Geralds' family, he is safe in the arms of Jesus. The Tait family - Manchester UK
We send sincere condolences to all family members. Praying you will all experience the peace and comfort of the Lord at this time of sadness.
Our sincere condolences to the family you are all in our thoughts and prayers. We have so many fond memories of Fritz whilst living in Florida and sharing in ministry especially on the Mission Trip to Jamaica. The love Fritz had for the Lord was without measure, whenever we spoke it was filled with his passion to live a life that pleased God. I will miss those deep conversations and always remember you, a gift to the kingdom. SIEP Fritz. My Brother I thank God for you and your friendship, you were such a great support to me and I am grateful to you for your friendship and mentorship. GBNF RIP Janet & Lebert Dawkins SIEP Fritz
Hope you all have/find the strength to go on...Fritz AND everybody that loved him are in my prayers
Wonderland, Wonderland, it's beautiful. ❤
Deepest condolences to all family and friends. Eternal Rest grant unto Fritz O Lord and let perpetual light shine upon him. May he Rest in peace. Amen.
Rest in peace Fritz gone but never forgotten, condolences to all your family and friends xx
RIEP Fritz it was a pleasure to have known you. Pam your in my thoughts .I will never forget those days of being part of Highgate Gospel Choir. Praying for you all. Sylvia
Dear Pamela and family, please accept heartfelt condolences on the loss of your dear brother Fritz! During your family's days at the Brixton NTCG, both you and Fritz were like our younger siblings. Unfortunately time and travel separated us, but your family has always held a special place in our hearts. Fritz's sweet smile will never be forgotten. Our assurance is that we will meet again, so be encouraged, he is not dead, he is just resting...until! Still love you little Sis! Praying for you and his children!
My condolences to the family of brother Fritz. May the lord give you strength to go on and be stronger than you are now. Blessings.
So talented and gone too soon. My condolences to the family From Brown Family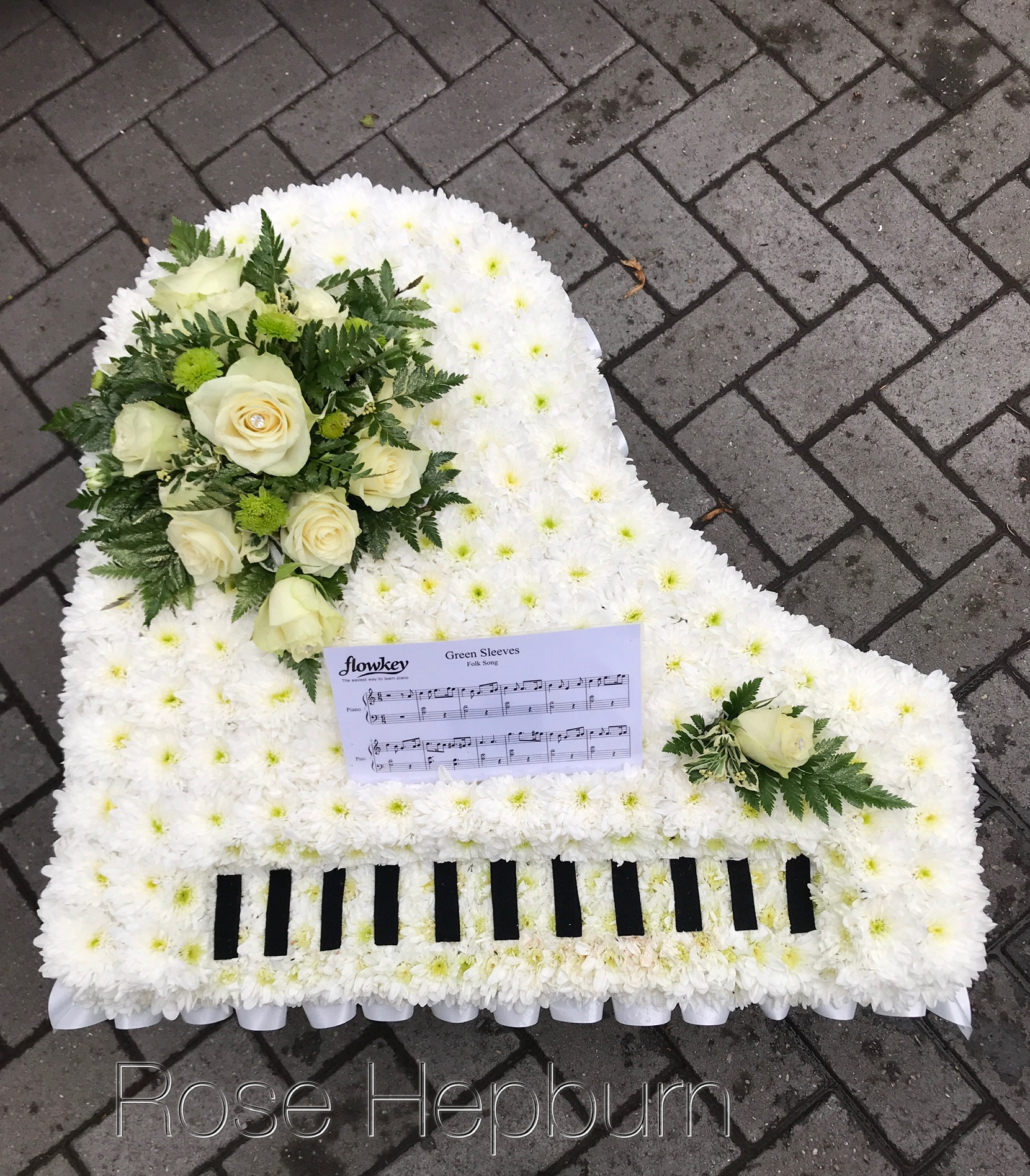 Condolences to all the family, Fritz was my Godbrother, I was really saddened to hear of his passing, especially as I was trying to get in touch not so long ago! I will always treasure time spent with the family in the UK at the home, church and singing in Highgate Gospel Choir. May his soul RIEP! Rose & Family (Jackson's)
my sincerest condolences to all the family i am so sad to hear this news xx from shirley and family a friend from manchester
My deepest condolences to Kibwe, Zhara . and Carol. Kibwe and Zahra your dad was very special. He loved you very much. Please know that Janelle and I are praying that God will hold you up in His loving arms. May the memories you have of your dad keep you strong and comforted now and always. Love Sonya and Janelle Armstrong
"The LORD your God is with you, the Mighty Warrior who saves. He will take great delight in you; in his love he will no longer rebuke you, but will rejoice over you with singing." Fritz, a man with a great capacity to love and is loved by so many. Loved his family, his church families, and his music family. Never did we have a conversation that the Lord was not at the center of. I am so thankful for his sister who prayed continually for him, the Lord answered them. And for all of you that love our brother Fritz I leave you with this, "The Lord is with the brokenhearted and saves those who are crushed in spirit"
RIP Fritz. End of a chapter. End of an era
My sincere condolences to the family of a wonderful man of many talents. So proud to have known you Fritz as a friend and colleague. You'll be very sorely missed.
My sincere condolences to all of Fritz's friends and family. Such a lovely man. Our loss but Heaven's gain. RIP dearest Fritz.
Miss you Fritz RIEP Cherry Denton
Pamela and the rest of the family I'm so sorry I cannot be at your service In person. Please accept my deepest condolences. We're coming from a long way together. This hurts really deep. God will carry you all through. Blessings and love to you all.
Services for Fritz Gerald McIntyre
Memorial Visitation will be held at:
Northview Funeral Chapel
1490 Highbury Avenue North,
London, Ontario
October 9, 2021 9:30 am
Make a donation
Donations in memory of Fritz may be made to the ChildLife Network International Inc.
If you wish to make a donation, please consider one of the charities listed below. You will be taken to the charity's website to process your payment.
ChildLife Network International Inc. 
Notify family of your donation
Kindly submit the form below if you wish to notify the family of your donation.