Margaret Johnson
November 7, 1946 - July 12, 2021
JOHNSON, Margaret "Peggy" ~ Unexpectedly at her residence, on Monday, July 12th, 2021, Peggy Johnson of London, in her 75th year. Loving mother of Jeff Barber and Leeann Barber, both of London, and Allison Styles (Kent) of Regina. Adored grandmother of Jamie, Nathan, Ethan, Matthew, Sorcha, and Jake. Peggy will be sadly missed by her four-legged companions Riley and Bella. Peggy is predeceased by her eldest son, Dean Barber.
Cremation has taken place. A memorial visitation will be held at Northview Funeral Chapel and Cremation Centre, 1490 Highbury Avenue North, London, on Saturday, July 17, 2021, from 1:00 p.m. to 3:00 p.m. Registration is required to attend the memorial visitation. Those wishing to make a donation in memory of Peggy are asked to consider the Humane Society London & Middlesex or The Canadian Lung Association.
To leave an online condolence, register, or make a donation, please click the links to the left of the obituary.
*Please note: as per the directive of the Bereavement Authority of Ontario, attendance numbers will be limited. Please be aware that COVID-19 protocols are still in place which may preclude some from being able to attend and masks are mandatory.
Leave a tribute for Margaret Johnson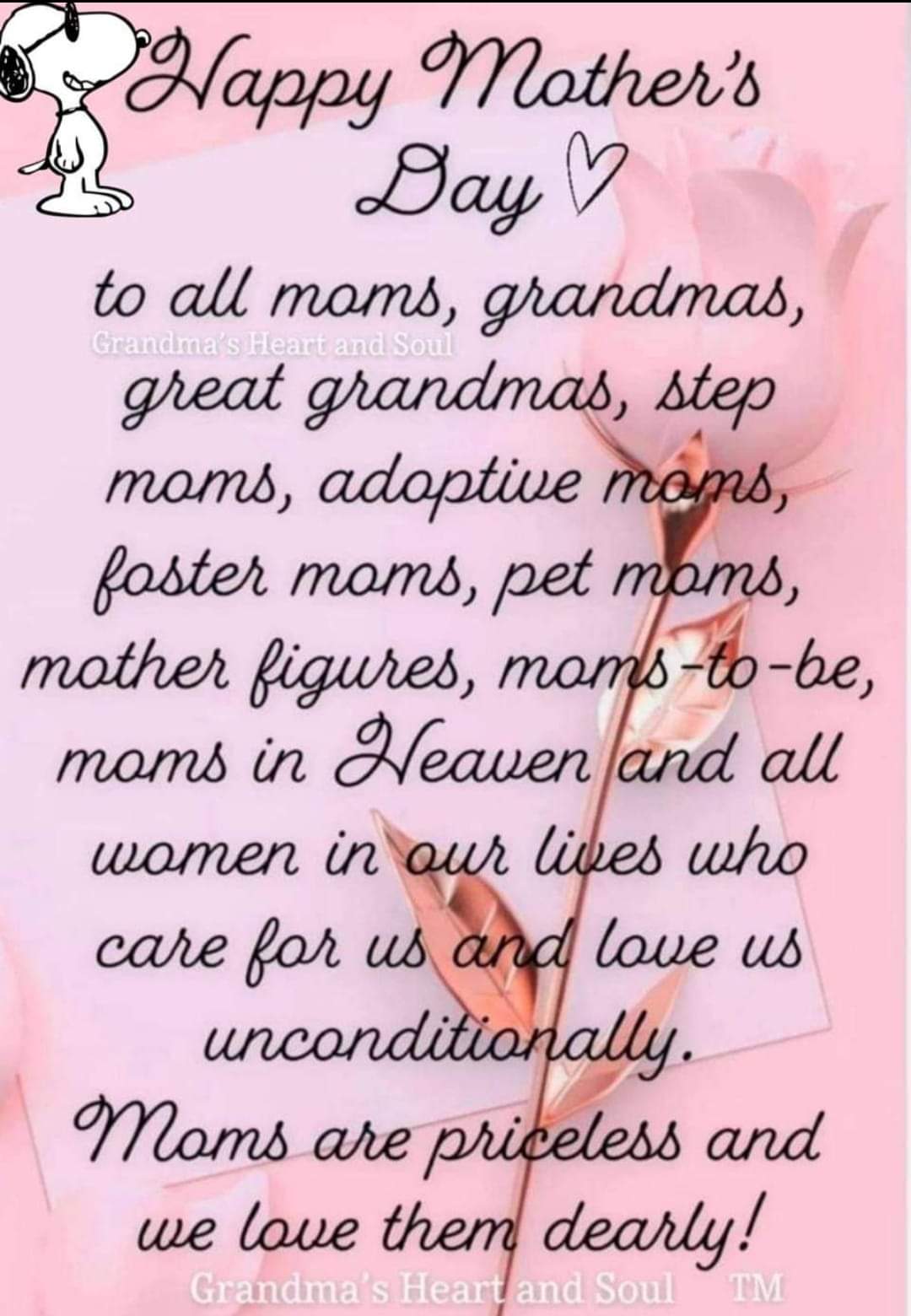 Happy First Heavenly Mother's Day Mom. Missing you so much. Wish i could talk to you. The dogs are missing you so much. Riley looks down the hall for you. Love you always
I was so saddened to hear of the passing of your dear mom. I know she was your rock. Her strength will live on in you. My sincerest condolences and prayers for you all. Michele Elo
Sending all of our love during this time of goodbye Jeff, LeeAnn and Allison.
Our sincere condolences to Leeann, Jeff and Allison.
Leeann and family May your cherished memories comfort you. Helping a furry friend in moms memory.
Our deepest condolences to the family. Our thoughts are with you at this difficult time. Brian and Colleen Smith
My heart hurts for your loss. I pray for peace and comfort for everyone at this difficult and unexpected time. Peggy's gentle soul will always be in our memories.
Mom, This breaks my heart so so much. Never did i think this would happen to you now. Me and Riley and Bella miss you now and always. You are with Dean and Brandi now and All the other family that went before you. I will never get over this. Losing you is the worst thing in the world. See you on the other side. Now i know you are telling me to get to bed its late. Love you too the moon and back. Your #1 Daughter Leeann
My sincere condolences to Jeff Barber and the entire family. Although I didn't have the pleasure of meeting Peggy Johnson, I knew her dear son Dean Barber and of course Jeff.Barber. My daughter Tracey Tomlinson, thought very highly of Peggy and her family. Bev Tomlinson (Tracey Tomlinson's mom)
Peggy was always very kind to us. She will be missed. Sending our love to you all, Matt and Jenn Hill
Dear Leeann, I am so sorry for your loss. I have had the pleasure of meeting Peggy only a few times but in those few times, I can tell how much and how deeply she cared for you. I hope that you hold onto that love and never forget it, especially when it gets tough. You are surrounded by friends who love you too, and we are holding you up in our thoughts and prayers. Sincerely, Dionne
My condolences to Peggy's loved ones. She certainly was a very special lady and will be dearly missed by myself and all of the Petsmart associates who had the pleasure of knowing her❤
Thanks for everything, Grandma.
My Dear Friend Leeann, May time heal the sadness that you feel with the loss of your Mother. During these tough times, know that you are in our thoughts and prayer. Sincerely Mindy and Kevin
To all of you left behind, Leeane, Allison, Jeff and kids (and furry kids) we are so sorry for your loss. She was a great and funny Lady. So social and loved to chat. We loved her too. Mom knew her for many years since grade 7 in school. I'm glad they got a chance to reconnect for all our birthdays and our Christmas Eve tradition. Lots of love Lorrie and Sharon McMillan
Our condolences to the family. She was such a sweet lady
Make a donation
If you wish to make a donation, please consider one of the charities listed below. You will be taken to the charity's website to process your payment.
Humane Society London & Middlesex
The Canadian Lung Association
Notify family of your donation
Kindly submit the form below if you wish to notify the family of your donation.