Nedal Jamil Faraj
February 12, 2022
Nedal Jamil Faraj passed away peacefully, on February 12th, 2022 in London, Ontario, surrounded by family. Nedal was born on May 10th, 1963 in Amman, Jordan to Mausara and Jamil Faraj. Nedal is survived by his seven beautiful children; and siblings: Sonia (Rob) Hendrik, Suhier Faraj, Sarah (Kurtis) Faraj and Nizar Faraj. Nedal will be missed by his eleven nieces and nephews and their children. Nedal was a free spirit who enjoyed making his friends and family laugh.
Nedal will be cremated with his ashes spread by his surviving Mother in the summer months ahead. His Family will hold their own celebrations of life at dates to be determined.
Leave a tribute for Nedal Jamil Faraj
Uncle ned you always been an amazing man you always cared . your a kind of guy who would give his shirt off your back even if you didnt have another one, your jokes always made me laugh ,i remember everything we have talked about I remember when we was younger. And you lived across from us and you would always have a new funky hat n always got me a stuffy you was always caring, i love you uncle ill miss you sooo much i know you not in anymore pain but i wish i could of heard you voice one more time Rest easy for ever and always you will be in my heart i love you RIP💔😭xoxoxoxoxoxo
May you Rest In Sweet Peace Uncle, I'm gonna miss you dearly. You were one of the strongest man in my life and I'm so grateful to have you as my Uncle. I'm definitely gonna miss all your jokes and that laugh. Please watch over all of us. Till we see you again🕊
So glad you got to tell Ashton you loved him before your journey. Your sense of humour lives on in him and your Granddaughter Alyssa. They're just like you. You will never be forgotten. Rest Easy, Love you forever ♥️
Neds, last days he still had a sense of humour. No matter what he was going through he always tried to make you laugh. Love you big brother!!
R.i.P. Bro you will be missed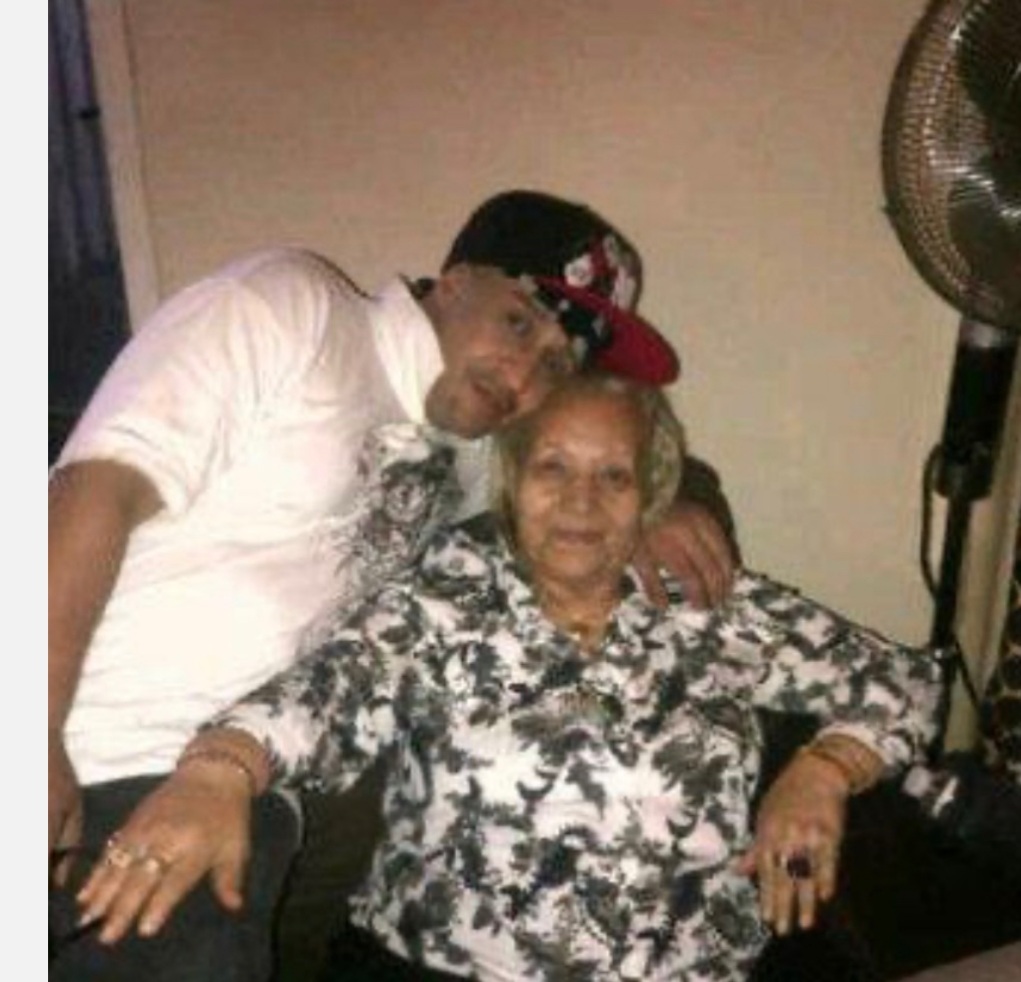 Big brother .you will always be in my heart you are in peace now love you so much tell we meet again ❤
Services for Nedal Jamil Faraj